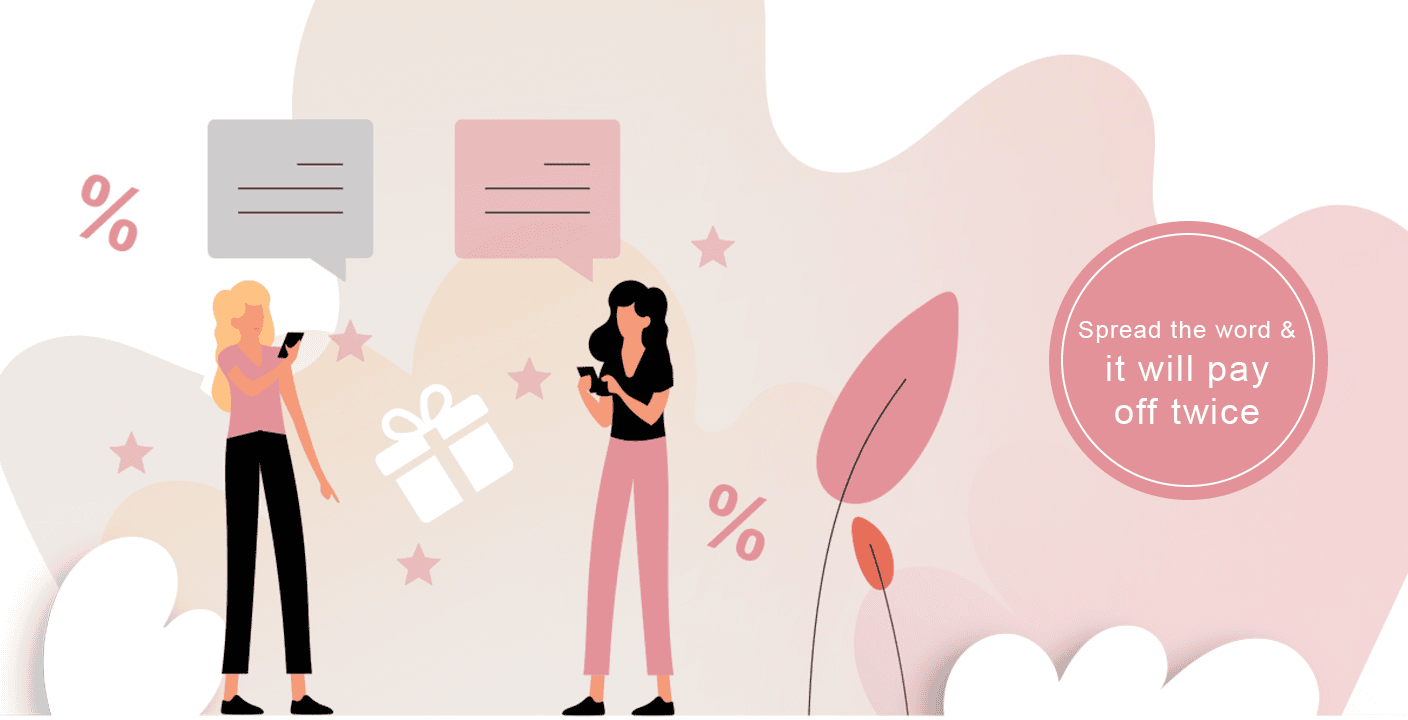 Are you satisfied with the products of haar-shop.ch and would like to share your enthusiasm with friends? Then recommend haar-shop.ch to your friends and give them a 10% voucher for the entire product range. 
For every successful new customer recommendation*, you will receive a voucher worth CHF 15 for your next purchase from 70. 
*If your recommendation results in a transaction on haar-shop.ch. Vouchers cannot be cumulated.
Recommendations can only be sent to persons who meet the following conditions:
The referred person must be a new customer.
Each person can only be recommended once.
The email addresses must be valid.
You may send as many recommendations as you like and will receive a voucher for each successful referral!