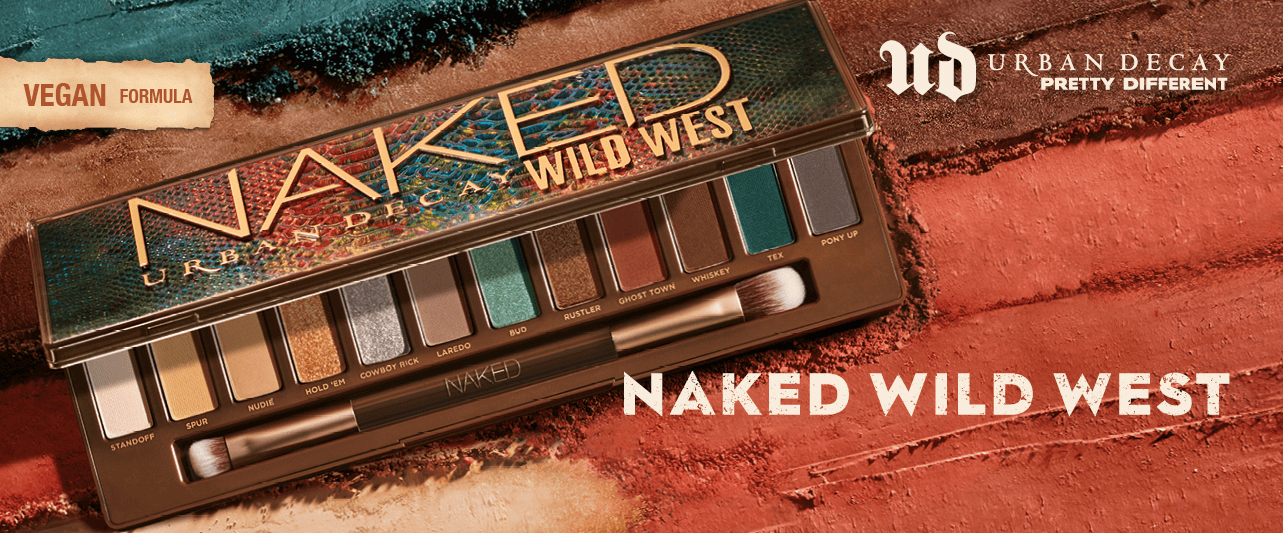 1

review

2

reviews

Final Price

CHF 9.20

Regular Price

CHF 18.45
In 1996, the cosmetics industry was dominated by red-pink and beige tones, but those who were braver and were looking for something different remained without a find.
So it came about that in January 1996 Sandy Lerner, together with David Soward and Wende Zominr in California, fulfilled a dream.
Urban Decay was born!
The first line included 10 lipsticks and 12 nail polishes - today Urban Decay has products for every need and in seemingly every colour.
So there's definitely a product for everyone.
Urban Decay is not only committed to strong colours, but also to rights. This is why they even won the Proggy Award from PETA2 for animal-testing-free and vegan cosmetics.